A fixture on the Old Sinister Design forums, Lethal Laurie is known for producing beautiful and oftentimes hilarious Telepath fan art. She has also contributed in-game art to Telepath RPG: Servants of God on a volunteer basis, as well as designing and painting the jewel case artwork for Telepath RPG Chapter 2 Special CD Edition. She is also responsible for creating free downloadable desktop wallpaper.
Lethal Laurie Fan Art
Edit
TRPG1 Fan Art
Edit
TRPG2 Fan Art
Edit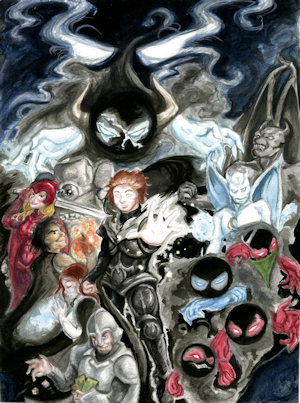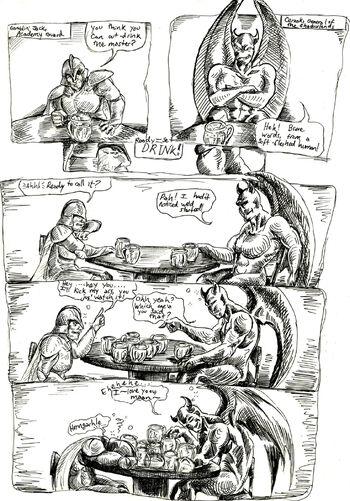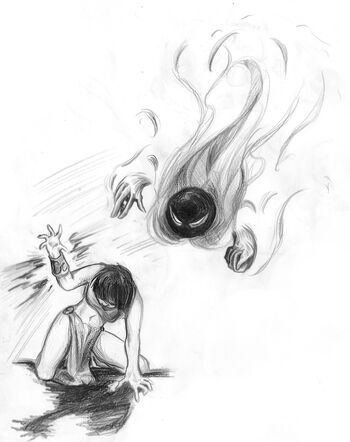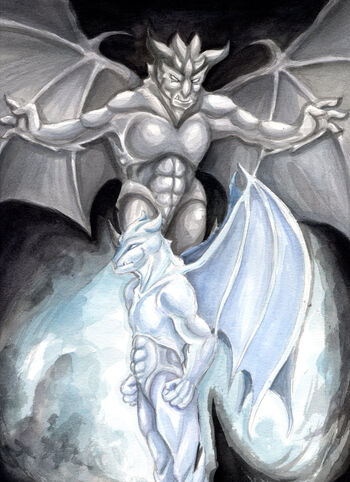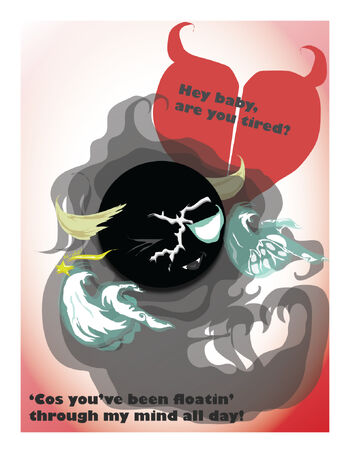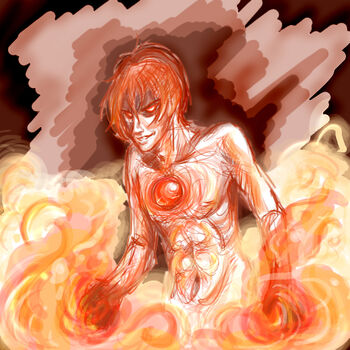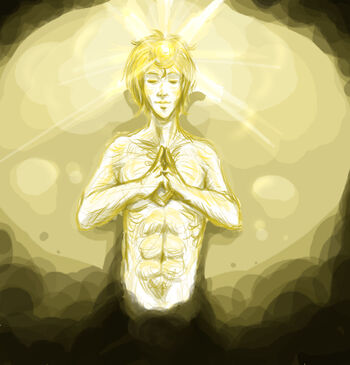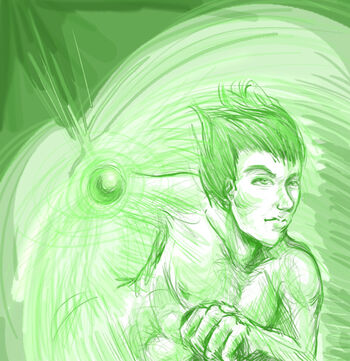 TSoG Fan Art
Edit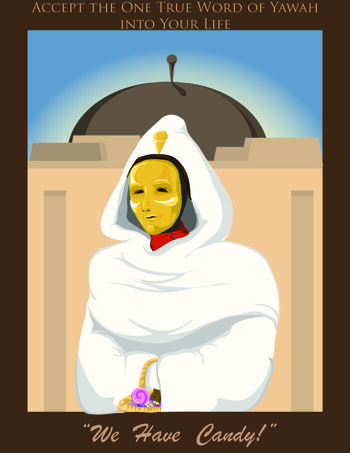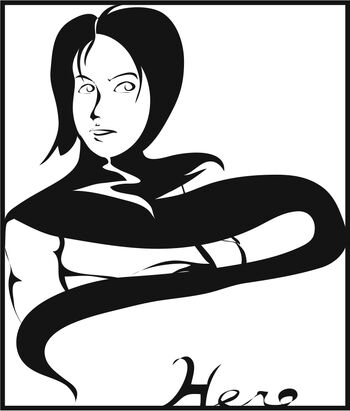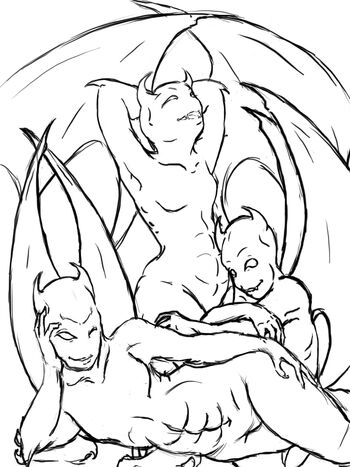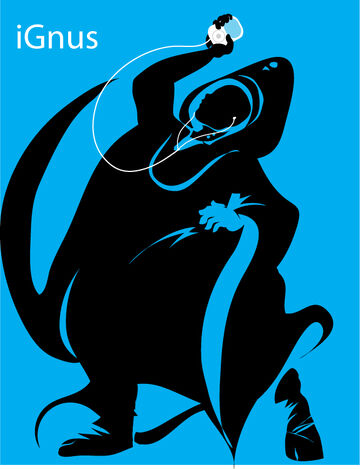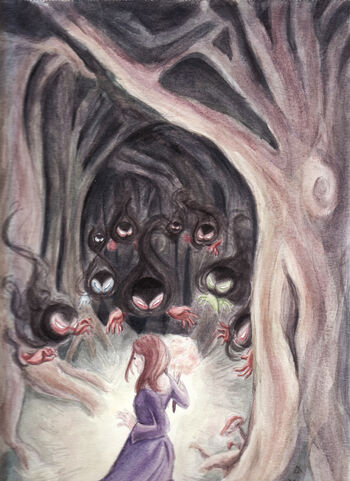 Ad blocker interference detected!
Wikia is a free-to-use site that makes money from advertising. We have a modified experience for viewers using ad blockers

Wikia is not accessible if you've made further modifications. Remove the custom ad blocker rule(s) and the page will load as expected.